Alubyc proudly present "SAMO"
PINKERLY SOMEWHERE OVER THE RAINBOW AT ALUBYC
(IMP ITALY)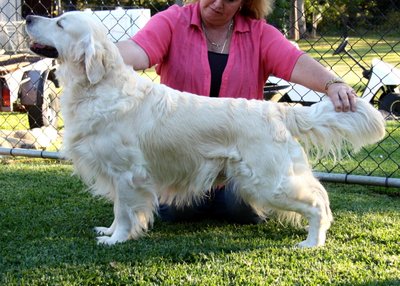 Samo 4 years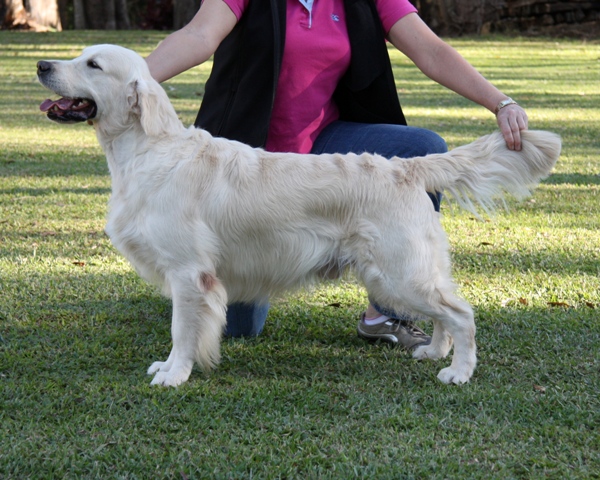 SAMO at 3 years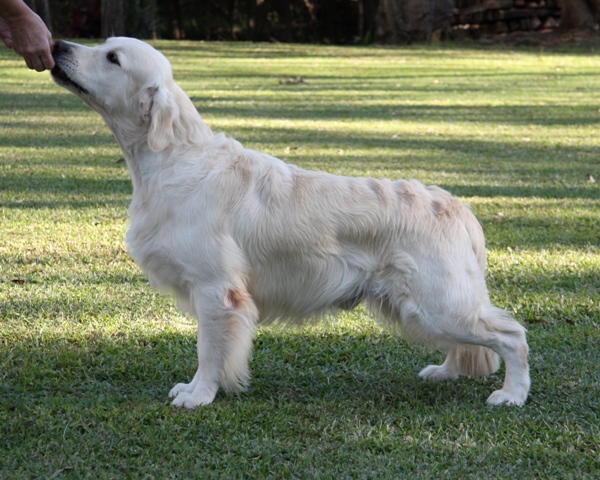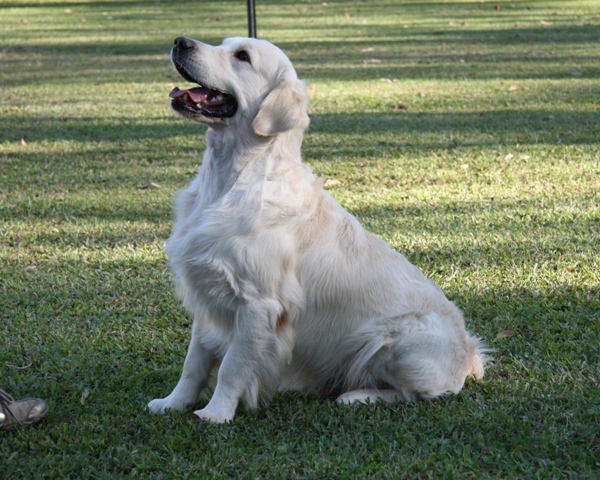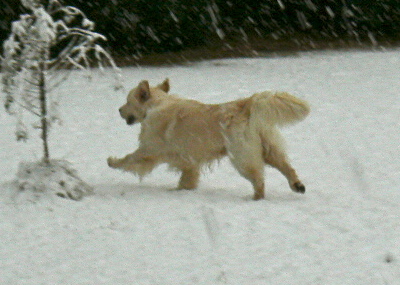 "Samo" @ 2 years in the Christchurch snow
Samo arrived on the second leg of his life in the Southern hemisphere in December 2012, he first spent some time in New Zealand prior to making his permanent home in Queensland with us. Thankyou Valentina Zanini for entrusting your beautiful boy to us. We hope that Samo will make a worthy contribution to our lovely breed.
Samo had a chilly welcome to Christchurch with snowfall on his arrival. However he was welcomed to Qld during a heatwave and headed straight to the swimming pool, he is certainly a steady and adaptable fellow.
As a stud Samo now has 10 scored progeny and we are proud to say they all have 0/0 elbows and hips scores ranging from a total 1 to 3.
Samo has excellent health results, is proven, and is available at stud on approval.
Pedigree

Parents

GrandParents

GreatGrandParents

SIRE

Xanthos Mondriaan

Dutch Ch, Dutch, Lux, German Jnr Ch Sultan of Sand v. d. Beerse Hoeve JW

Dutch, German Ch Kozzmozz v. d. Beerse Hoeve

German Ch, VDH Ch Sandwich v.d. Beerse Hoeve

Xanthos Foreign Affaire

NU CH, SU CH Inassicas Song of Songs

Xanthos To Be Sure

DAM

ICH CH JCH Pinkerly Rain or Shine

Dutch, German Ch, German Jnr Ch Team Spirit of Glen Sheallag

Lux Jnr Ch Joyous Nothing To Declare

Trialer Next Please of Glen Sheallag

Dadaumpa

Int Ch, fr Ch, Lux Ch, NI Ch, VDH Ch Trialer Beeangee Jumping Jack Flash

Ch A Purple Rain