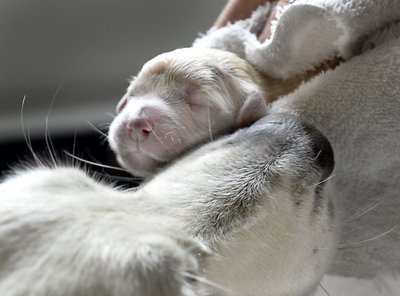 WE ARE TAKING ENQUIRIES! 50 YEARS EXPERIENCE GIVES YOU THE SECURITY YOU NEED WHEN BUYING A PUPPY.
WE RESPECTFULLY SUGGEST THAT YOU READ THIS WHOLE PAGE PRIOR TO EMAILING, THEN YOU WILL KNOW TO SOME EXTENT IF WE ARE GOING TO SUIT EACH OTHER BEFORE WE GET STARTED. WE DO NOT HAVE PUPPIES ALL THE TIME.
Our basic requirements can be read below and we reserve the right to decline any enquiry that we personally feel is not in the very best interest of a wonderful life for our puppies.
We have a family and our dogs to attend to and they are prioritised, that being said we guarantee to respond to your emailed enquiry in a short timeframe.
WHAT SETS US APART? OUR VERY ACTIVE COMMUNITY on FACEBOOK, YOU ARE NEVER MORE THAN A QUICK MESSAGE AWAY FROM US AND OUR EXTENDED GOLDEN COMMUNITY FOR HELP, FRIENDSHIP, INFORMAL ACTIVITIES and ADVICE.
PLEASE NOTE:- WE
DO NOT
SUPPLY ASSISTANCE DOGS DIRECTLY TO BUYERS, WE HAVE A WORKING PARTNERSHIP WITH "ASSISTANCE DOGS AUSTRALIA" AND WILL REFER ANY ENQUIRY FOR AN ASSISTANCE, THERAPY OR SUPPORT DOG DIRECTLY TO ADA. THIS IS IN THE BEST INTEREST OF BOTH THE PUPPY AND THE CLIENT.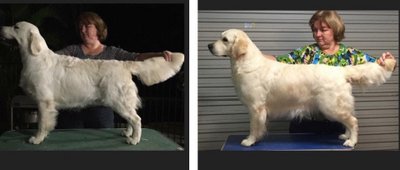 "PLEASE READ OUR HEARTWARMING TESTIMONIALS PAGE "
All our dogs have well

below

(yes that is correct and a good thing) average hip and elbow scores, they also have heart and current eye certificates, we routinely DNA test for ICT-A, PRA1 & PRA2.
Keep scrolling there's more for you to know…..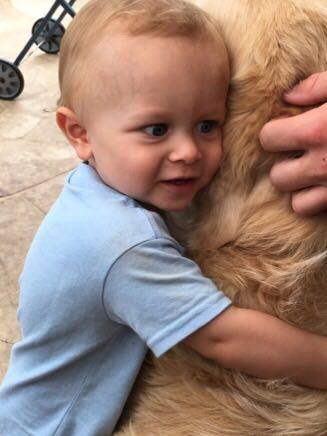 Please
, if you are not prepared to fill out our Q
uestionnaire
prior to
discussing a puppy
then we are not the right breeders for you. Obtaining a puppy is a process, we do not ever sell a puppy without an advance order. Our puppies are not available to impulse buyers, we are providing a new family member for your whole family and they need to be wanted as such. Many families think that they will be able to

"choose"

a puppy from the whole litter, this is not the case as show puppies must be selected first, we also have many years experience in helping to match puppies to families, none of whom become a priority over another purchasing family.
Please email for a Questionnaire

in the first instance
and once we have established your family's suitability to one of our babies and their suitability to you, we can then discuss a puppy for you, this is done purely in the interest of our babies, as we want every one of them to have a forever home, and that entails a deal of forethought and research from both parties. We expect that our babies will be welcomed into a family where they will

sleep safely and warmly inside

and not be alone outdoors all day. Once we have a litter you will be emailed with an offer, at that point we will require a
deposit and a purchase contract to be signed, visits will not be before the puppies are 6 weeks old.
OUR DUTY OF CARE TOWARDS OUR PUPPIES IS ALWAYS OUR FIRST PRIORITY.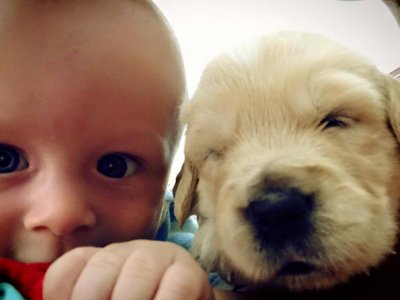 Although we do our very best, we
cannot ever

guarantee
that there will be a puppy for you as how many puppies arrive is up to nature not us. Further we cannot guarantee exact timing, once again nature is in charge! We take a waiting list within reason and close it off at a certain point to do our best to avoid disappointment, however being on the list doesn't provide certainty that there will be a puppy for you. With our contacts with other breeders we do our very best to help you find a puppy if we can't assist personally.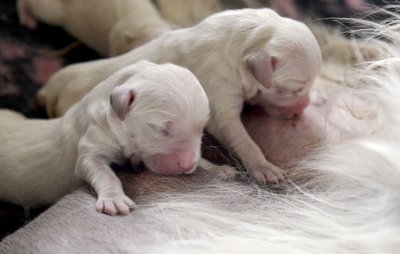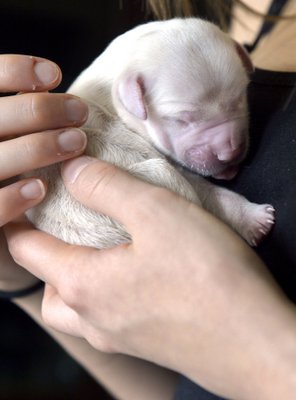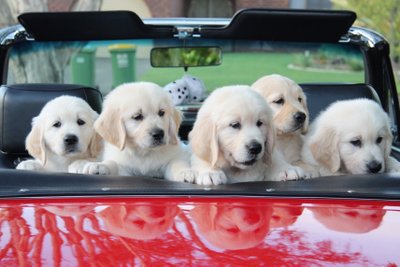 OUR MUSTANG MODELLING SHOOT.