Owned by others and our Boy's kids.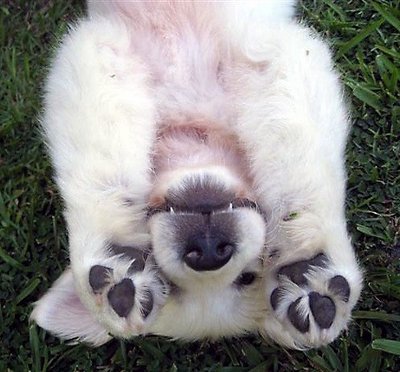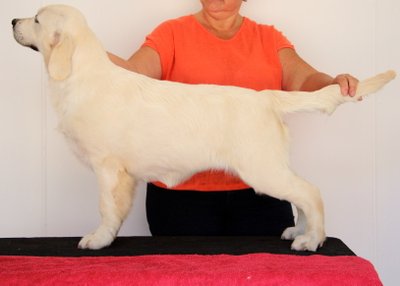 "ALUBYC IN CAHOOTS"(India) owned by Lesley Lowe from Morrissey's litter to Samo.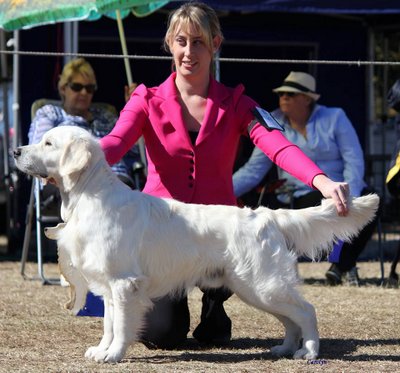 Samo's son, Arangold Wish Upon a Star at Akhiri (Imp NZ)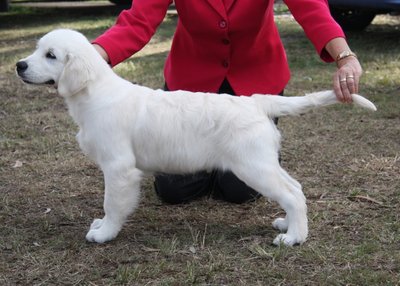 Maddox' Son, Tyan Dreamcatcher owned by Lesley Lowe.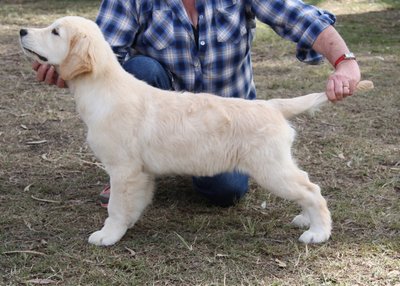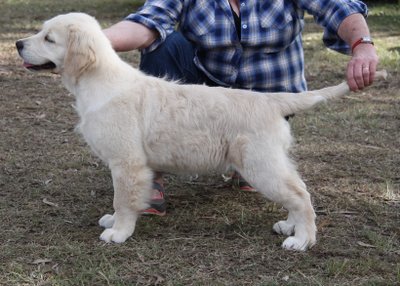 and his two Dreamy sisters owned by Ces and Robyn Osborne.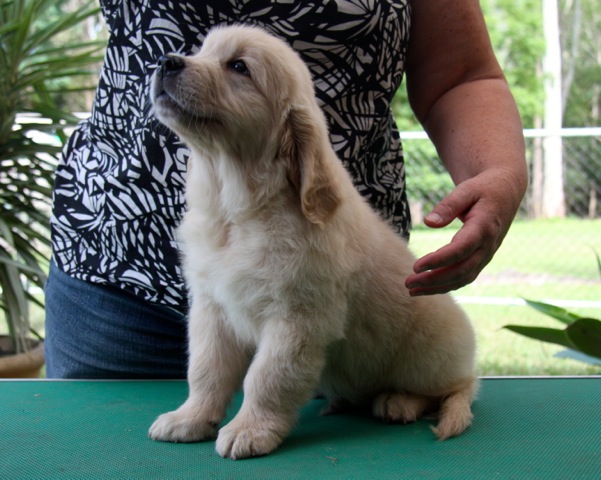 ALUBYC INVICTUS owned by BILL AND LEE GARSDEN, their 3rd Alubyc puppy over more than 20 years.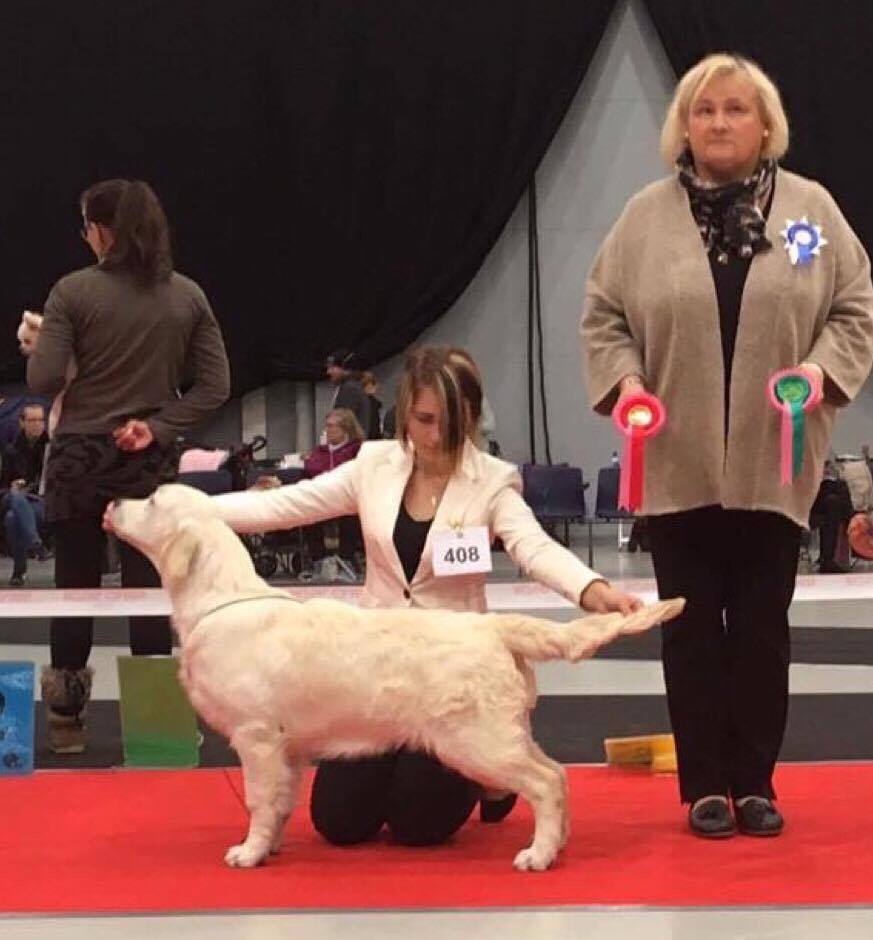 Alubyc Riverdance AI owned by Kari and Liisi Lehtonen, Majik Kennels Finland.
See our litters page for puppies c
urrently available, we will be expecting puppies late in 2015.